Email Information
Please contact me at kathy@abitofhistory.net if you have any information concerning any women of note, past or present who are not listed, and you would like to see them listed in this web site.
Bio: Catherine Russell
I am am a mature age student from Sydney University (1999 – 2006), where I studied the Roman Republican and Empire periods and Early Medieval British history. Women in history have always been my paramount interest, and the web site I have put together is the sort of biographical dictionary that I have always hoped to find. There are of course already many great works that provide interesting details on the lives of historical women, and I have here tried to provide the most basic details concerning their lives as an easy general reference source for women.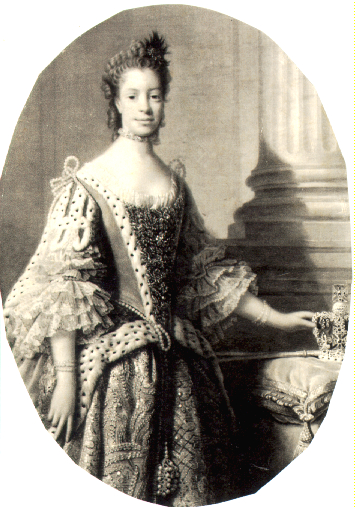 Charlotte of Mecklenburg-Strelitz