Preface
The files in this website are prepared in normal alphabetical order. Information will be added and updated periodically. The time range of the data base encompasses all eras, past and present. My own special field of interest lies in royal and aristocratic women, and many will be included here.
Note - Titled women are listed under their title rather than their married surname except where the woman in question is better known under another name, for example, Barbara Villiers, Duchess of Cleveland the mistress of Charles II, is also known as Lady Castlemaine (her husband's title) but is usually referred to as Barbara Villiers so that is how she is listed. Empresses, queens and princesses are listed under their Christian names as is customary, though some of the lesser royal women may be listed instead under their married title. Sometimes it is wise to check under both.
Cross Section of Entries
Semi-legendary figures
Rulers, general royalty and aristocracy
Courtiers, political and society figures, courtesans and concubines
Diplomats, politicians and civil servants
Revolutionaries, radicals, nationalists, soldiers, heroines and athletes
Social reformers and educators
Writers, memoirists, diarist, poets and editors
Martyrs, saints, victims, heretics, nuns, and priestesses
Medicine, nursing, generalized and specialized health care
Public welfare and philanthropy
Activists in all fields
Science and reasearch
Public entertainment, actresses, dancers, vocalists and musicians
General literature and the arts, composers, and operatic performers
Pagans, prostitutes and criminals.
Abbreviations
assist. – assistant
b – born
bapt. – baptised
bur. – buried.
c – circa (round about)
d – died
dau. – daughter
dsp - died sine prole (died without issue)
fl. – floruit (flourished/living at this time)
granddau. – granddaughter
m. – married
NN - nomen ignota (name unknown)
nr – near
prob. – probably
prod. – produced
St – saint
sec. – second
sist. – sister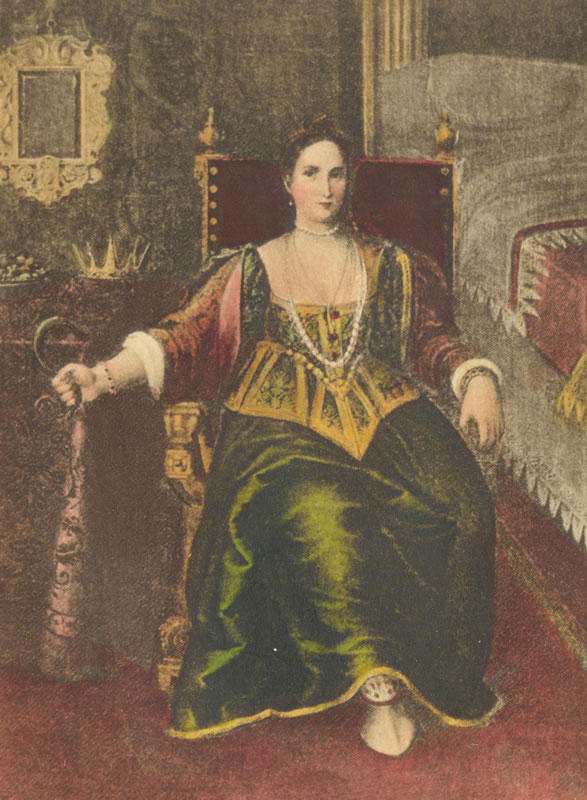 Teodora Anna Selvo (1058 – 1083)
Byzantine princess – Dogaressa of Venice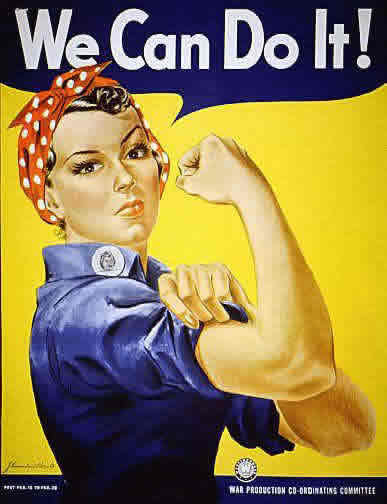 Rosie the Riveter – Rose Wills Monroe (1920 – 1997). This iconic WW II poster was created by Howard Miller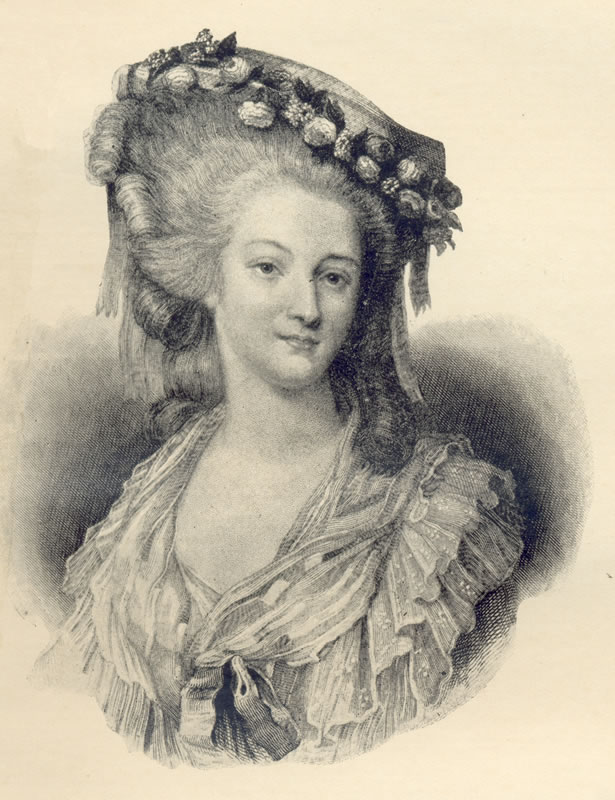 Marie Therese de Savoie-Carignane, Princesse de Lamballe (1749 – 1792) Friend to Queen Marie Antoinette – superintendent of the royal household